FULLY SCALABLE machining CAPABILITY
• From prototype batches to series production runs
• Fast turnaround (parts machined in 5 days+)
• Competitive pricing
• High quality through accuracy and product finish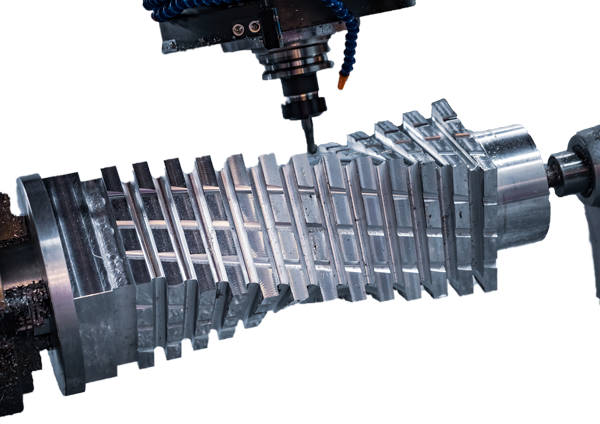 WHY ORIGIN 8 MANUFACTURING
OUR NETWORKED TEAM CAPABILITIES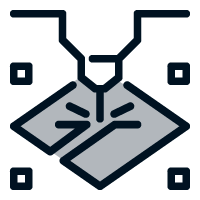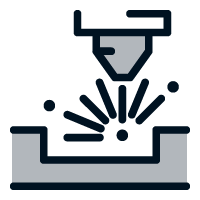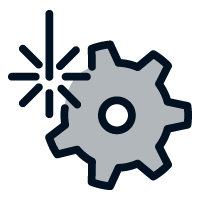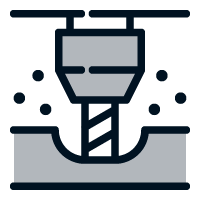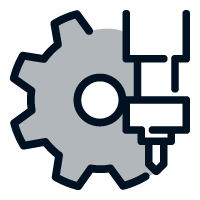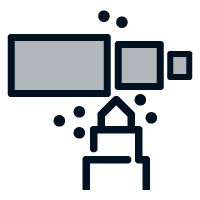 CNC stands for 'Computer Numerical Control'. CNC is the automated control/processing of machine tools connected to a milling machine or lathe. A Computer Aided Design (CAD) model is translated into a series of tool paths and depths, which is then communicated to the CNC machine.
The process uses subtractive manufacturing, meaning that tools are used to machine away material from a solid block until the required geometry has been achieved. Multiple materials can be machined including metal, wood, plastic, foam and ceramic.
COMMENCE YOUR CNC MACHINING PROJECT TODAY
Once you send us your 3D CAD file and/or 2D detail drawing, a customer service engineer will check your design for manufacturability before sending to our network of suppliers for the most competitive quotation.
GOT A QUESTION? GET IN TOUCH
Origin8 Manufacturing
UK based service group, specialising in sheet-metal fabrication, CNC machining and instant order 3D printing.