FULLY SCALABLE SHEET METAL CAPABILITY
• From prototype batches to series production runs
• Fast turnaround (parts cut and folded within in 14 days+)
• Competitive pricing
• High quality through accuracy and product finish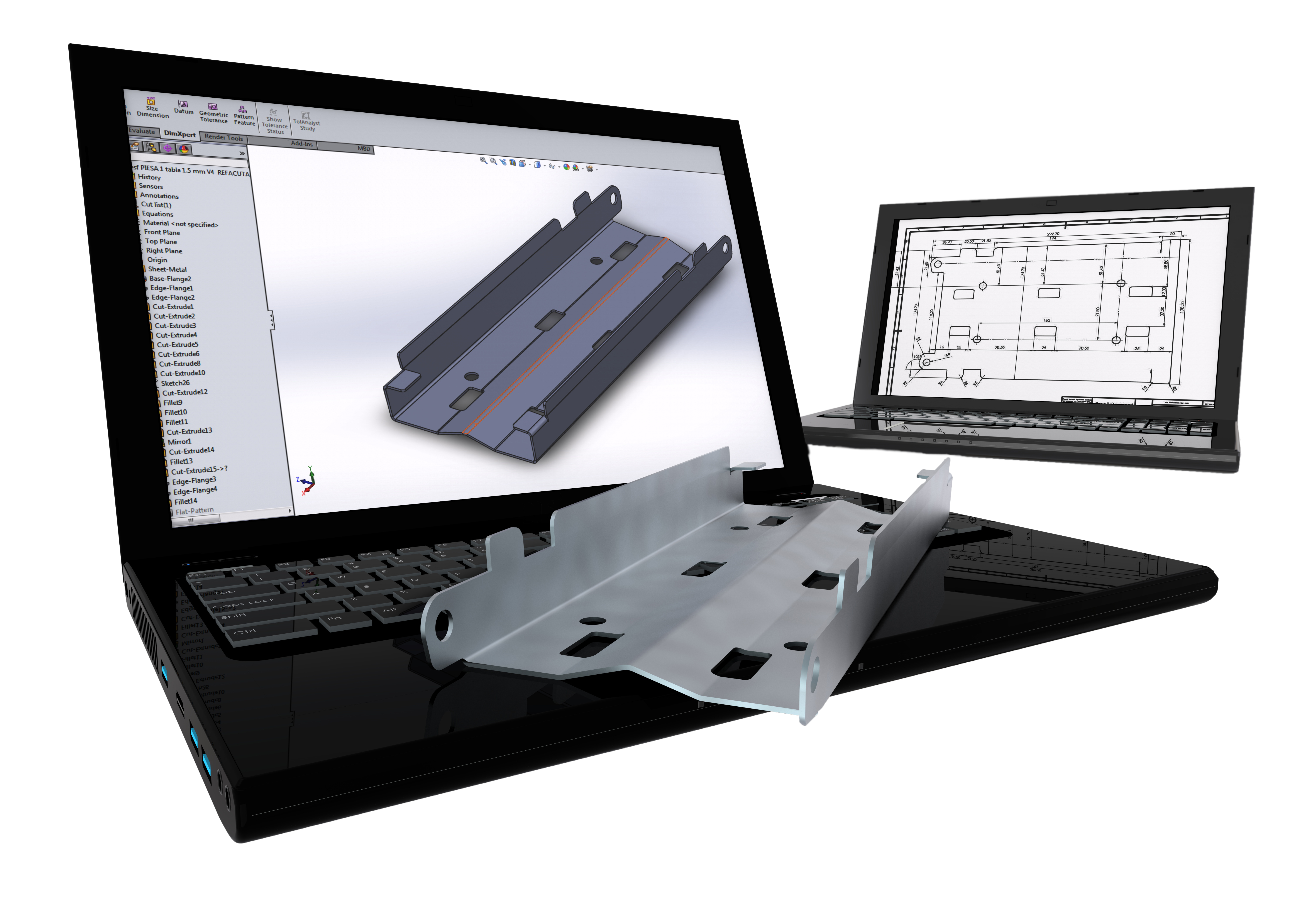 WHY ORIGIN 8 MANUFACTURING
OUR NETWORKED TEAM CAPABILITIES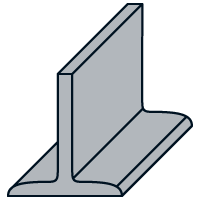 Jig Manufacture / Assembly
Cylindrical Section / Pipework
WHAT IS SHEET-METAL MANUFACTURE?
Sheet metal manufacture is used extensively by many industries. From mobile phone casings to skyscraper support structures and ocean liners. Various metals of different thicknesses can be fabricated using the following processes: rolling, punching, forming, stamping, sintering, welding & machining.
We work with our supplier network to generate individual components or combined parts to form assemblies through fastening and welding processes. All product finishes can be catered for, including corrosion inhibition and aesthetic finishes as required.
COMMENCE YOUR SHEET-METAL PROJECT TODAY
Once you send us your 3D CAD file and/or 2d detail drawing, a customer service engineer will check your design for manufacturability before sending to our network of suppliers for the most competitive quotation.
GOT A QUESTION? GET IN TOUCH
Origin8 Manufacturing
UK based service group, specialising in sheet-metal fabrication, CNC machining and instant order 3D printing.